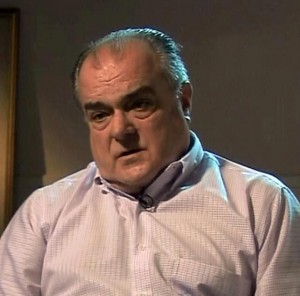 Minister of Energy and Mining, Juan José Aranguren, has already anticipated that he will initiate the liberalization of fuel prices in the country for next year.
Prices will no longer be adjusted every three months. The aim of this measure is for the price of naphtha and diesel to be adjusted to the international price of the oil barrel listed on the stock exchanges of New York (for WTI crude) and London (for Brent crude). What does this mean for our country?
Gustavo Calleja, former Undersecretary of Energy and Fuels of the government of Raúl Alfonsín and member of MORENO (Movimiento por la Recuperación de la Energía Nacional Orientadora) was interviewed in a new program of Energía Nuestra (number 118). He pointed out that "all this is a clear illegality that is still in force."
Calleja warned that "there is a national law, which is from 1971 that prohibits different parties such as unions, tenants, among others, to index the price; the only one that indexes the price of fuel and does whatever he wants, is Aranguren."
The president of MORENO commented that "the current price of fuel favors 7 or 8 companies" and added that "the quality of fuel instead of rising, is decreasing."
Energía Nuestra is a co-production between FeTERA and Radio Sur FM 88.3. The programs are of free circulation. We only ask you to quote the source.
To read it in Spanish, click here.
Listen to the full interview in Spanish.