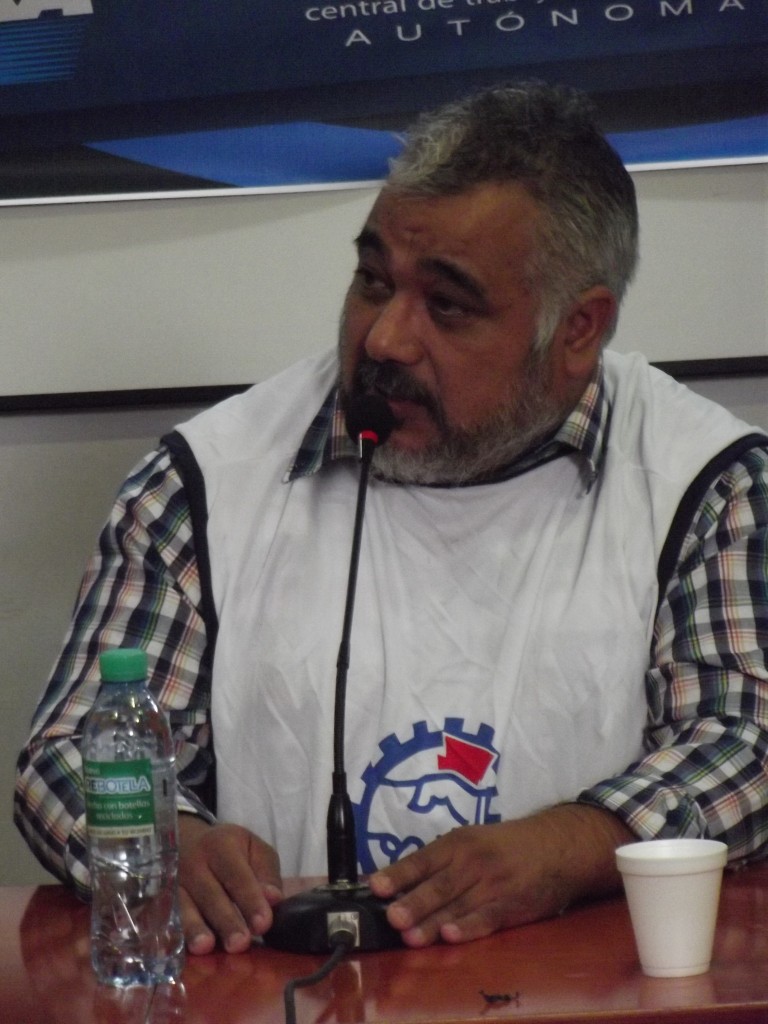 The Mar del Plata "Luz y Fuerza" Union had a strong presence in the FeTERA National Congress this year. According to Rubén Chirizola, Assistant Secretary, during the congress they were "able to focus on central topics such as salary, the country's energy situation and people's right to energy". He also declared that the union keeps on condemning and denouncing the super rate hike (tarifazo) and the license granted to EDEA S.A.
Chirizola said: "the balance of the Congress is very good. We would like to stress the high rate of attendance of new workers, who never participated before in our Federation. They were very pleased and came with great interest, and that was an accomplished goal."
"We've also learned about the situation of workers in the nuclear energy sector in Zarate, Río Turbio, Villa Constitución, and Tucumán, as well as the situation of retired workers. The debates were very enriching, but we believe it's necessary that we have more time for discussion."
Chirizola also referred to the electricity rate hikes, on which they're currently focusing. He said that they've carried out an in-depth study of the situation and based on that they can say increases will be around 150% and 200% in the province of Buenos Aires depending on categories.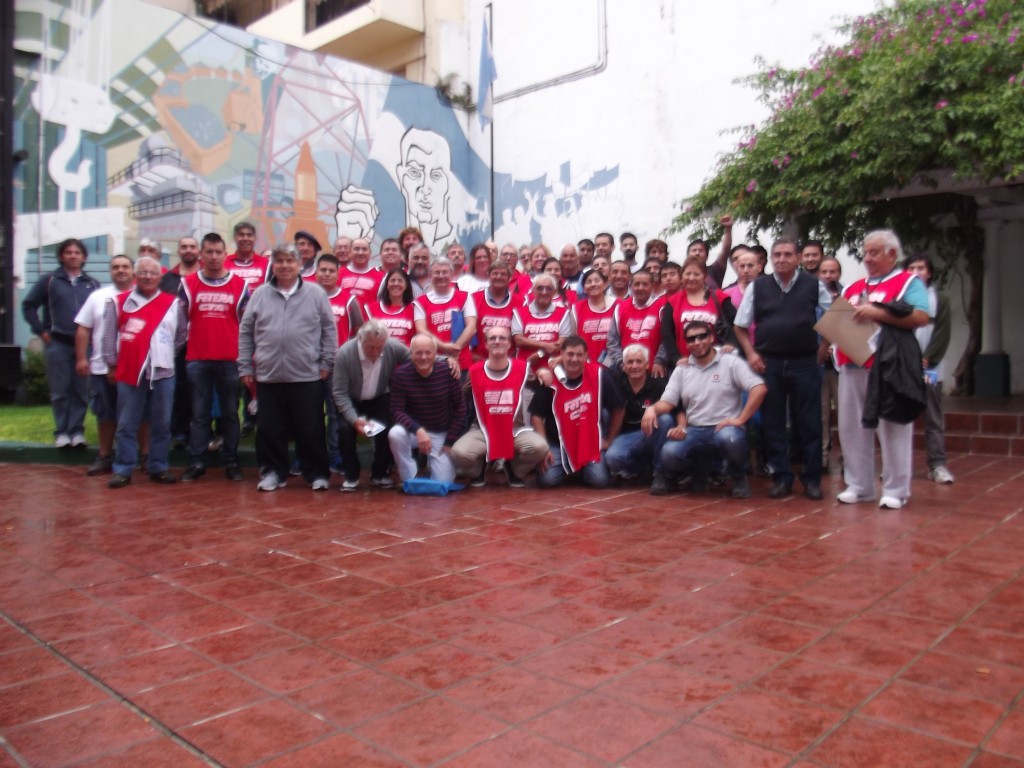 Not so long ago the Mar del Plata "Luz y Fuerza" union had a meeting with some provincial representatives from different parties. They're working on a proposed legislation in order to change the current charging policy and also for the social tariffs.
"We have too little information on this rate hike, or almost none. That's why we're making an effort to inform customers of the situation," the Assistant Secretary said.
"We are also demanding for the current concession to EDEA to be removed. They're a very large enterprise with around 500,000 costumers; they're the top energy sellers in the province of Buenos Aires. The owners of EDEA changed last year and this is an enterprise that doesn't respect workers' rights, or the collective employment agreement, or the Ministry of Labour, and on top of that, they disregard the provincial monitoring body (OCEBA).
At the end of his address, Chirizola highlighted "the participation of different energy sectors in this congress, and that this would definitely be a boost for the Mutual La Energía, which is a social and political project very important to FeTERA across the country."